Your Trusted Partners in various Legal Problems
Indian Legal Consultants, an International law firms is engaged in offering solutions pertaining to commercial and economic problems. Backed by an experienced team of law practitioners, we have achieved expertise in rendering customized practical solutions related to Intellectual Property Law Rights, trademark, patent, design & copyright and so on. Blending experience with youth, we have been providing valuable options to lawyers, judges, Trademark & Patent attorneys/Agents, Engineers, Scientists, Chartered Accountants, Company Secretaries, Arbitrators, Corporate Specialists, and esteemed and prestigious firms of the world to deal with various inevitable contingencies. Due to our unmatched services, we have achieved the certification of one of the best I P Law Firm in India. Today, we have carved a niche as one of the notable providers of Legal Consultant Services, Trademark Legal Services and patent legal services. Adhering to national and international laws, we provide services that are sure to meet the expectations of the clients. With our client centric approach, we have been offering profitable deals to the clients with minimum investment. Our right business policies have assisted us in garnering a long list of valuable clients based in India, USA, Canada, UK, France, Germany, Italy, Australia, Spain, Brazil, South Africa, China, Japan, Hong Kong, Singapore and South Korea. Since we believe in hard work and quality work, we will do whatever it takes to make a client happy and satisfied.
Who we are
Indian Legal Consultants, based in Delhi, is one of the fastest progressing Law Firm in India & Abroad of the modern time.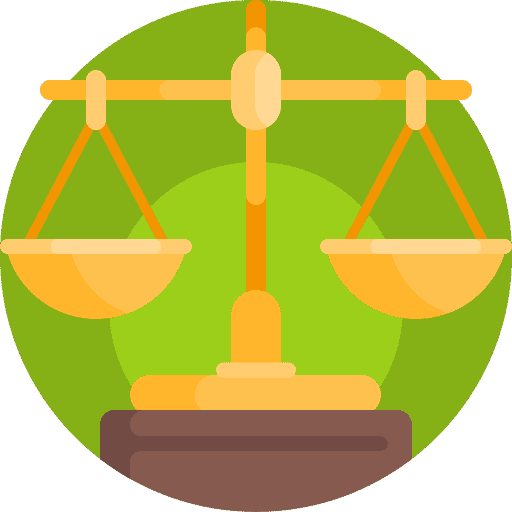 Our People
With their profound domain knowledge and extensive practice experience, our attorneys play a significant role to provide you better services.
Our Reach
We are an intellectual property law firm based in India that has forged global relationships and developed an international reach.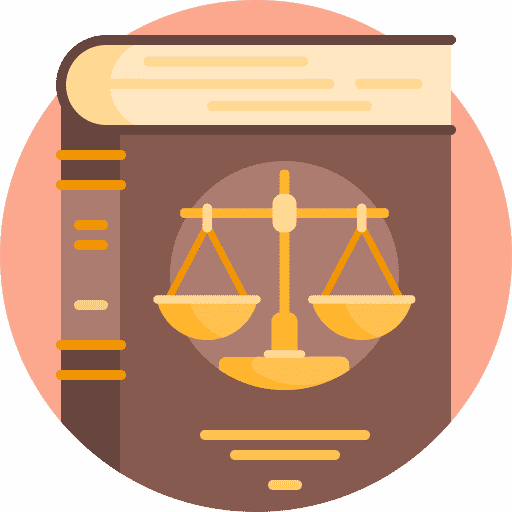 IP Services
We implement comprehensive service and advice in a wide spectrum of intellectual property issues. We have realms of experience in IP Law.